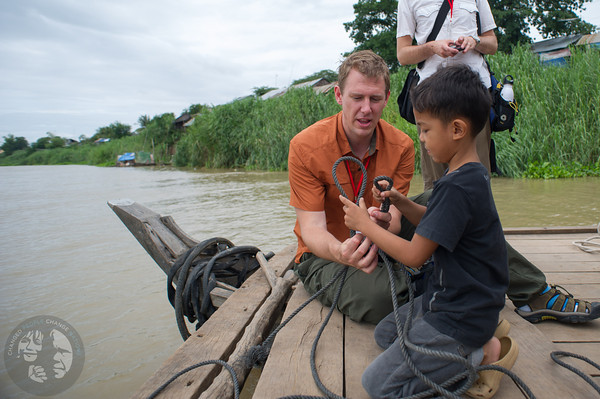 Each year, we host teams from the US and other countries for short-term outreaches. Having teams is both challenging and energizing: it's extra work for all of us, but often brings a breath of fresh air into the labor of love that we are busy with year-round!
These past few months have been packed with several teams visiting in quick succession. Multiple groups from Colorado Hong Kong, and Singapore all came with different backgrounds and skills but one shared goal: to bless Cambodians and share God's love. They did everything from teaching English and preaching in church to helping with youth programs and taking children on a trip to the zoo!
If your church or group is interested in doing team outreach with IHSI, click here to learn more. Below are some photos of our most recent teams making new friends, doing ministry, and having fun!